Thigh liposuction in Turkey makes it possible to obtain thin thighs by eliminating the excess fat localized in this part of the body.
Liposuction of the inner and outer thighs as well as the hips and the buttocks can eliminate this problem and allow the patient to regain self-confidence.
Men can also opt for this procedure as their bodies tend to accumulate fat in their thighs, this can be due to aging, to genetics or to a bad lifestyle.
During an all-inclusive medical stay in Turkey, you will have the opportunity to obtain thinner thighs at an affordable price by the best plastic surgeons in Turkey who are specialized in silhouette surgery.
You've decided to change and you want to achieve your wish ? That's perfect ! Book a consultation visit and you will know all about thigh liposuction in Turkey.
You will be in contact with the surgeon at the clinic, he will advise you depending on your physical condition, on the amount of fat to be removed and on the areas that are concerned by this technique.
Don't be surprised if he offers you a combination of different parts such as arm liposuction, buttock liposuction... To obtain the desired result, the liposuction of only one part of the body is generally not sufficient.
Before the procedure, you will have to undergo the preoperative examination : blood test and ECG, chest X-ray for smokers over 40 years old, chest X-ray for non-smokers over the age of 50.
Thigh liposuction : How is it performed ?
As soon as the effect of the anaesthesia begins, the surgeon applies a special solution under the skin. Thanks to its tumescent action, your fat will be easier to remove through cannulas connected to a pressure machine.
The cannulas are only a few millimetres in diameter and leave only minor scars at the end of the procedure.
Thigh liposuction is performed under general anaesthesia.
Regardless of the patient's weight, the surgeon does not remove more than 5 litres of fat per intervention.
At the end of the procedure, most of the treated areas are free from fat cells, so there will be no more excess of fat.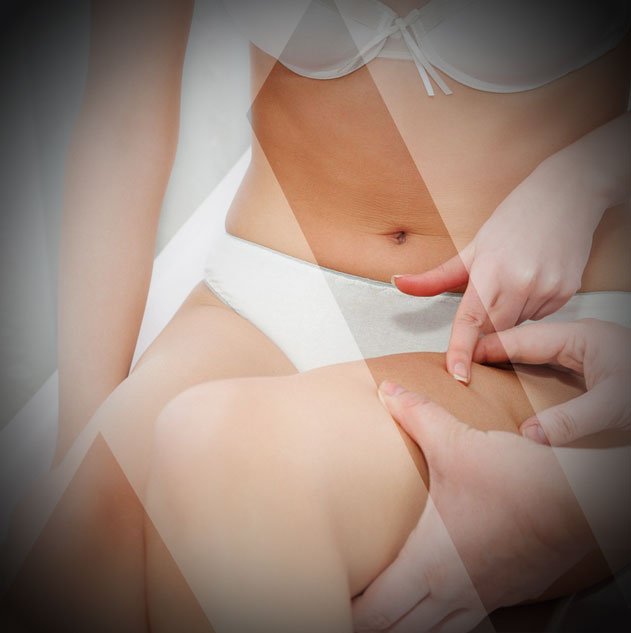 After your thigh liposuction in Turkey, the doctor will order you to take a rest of at least one week.
Bruising and swelling will gradually disappear within three weeks.
Six weeks of convalescence are sufficient to resume sports activities.
During these six weeks, you will have to wear compression underwear.
This cosmetic surgery makes it possible to obtain thin thighs.
The result will be visible once the bruises and the oedemas will disappear. But the final result of thigh liposuction performed in Turkey will be appreciated after 6 months.
The price thigh liposuction Turkey is very interesting, so ask for a free online quote to obtain thigh liposuction cost Turkey or contact us by phone for more details.