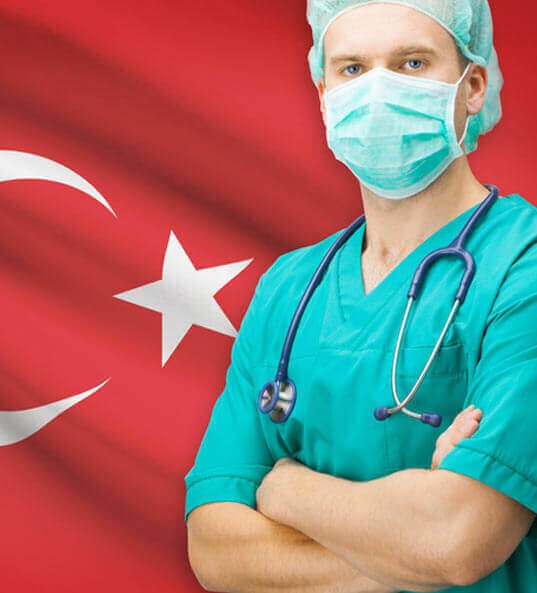 A peaceful stay in Turkey to sculpt your body
Aram Clinic guarantees you a medical stay in the best conditions for a successful liposuction in Turkey thanks to the treatments provided by surgeons who are experts in the field and a team of experienced nurses. The stay in Turkey with Aram Clinic is organized by medical assistants who are used to working in the medical tourism sector. They have the required skills to manage patients who travel outside their territory for surgery.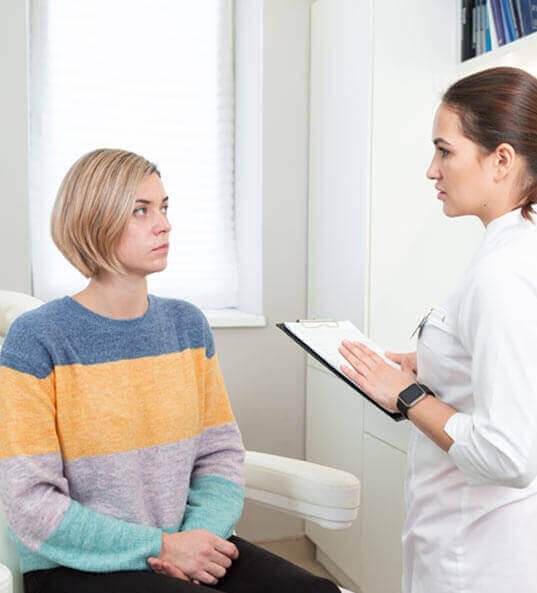 Aram Clinic's guarantees for a successful medical stay in Turkey
Human qualities, language skills, empathy and organization orchestrated down to the last millimetre are the watchwords of our medical-aesthetic center dedicated to liposuction. Patients are accommodated in 5-star hotels of the highest standard and in a clinic worthy of the largest hospital structures in Europe and even better. Indeed, Turkey is known for its hospital structures and clinics that have the latest technology equipment capable of successfully performing any type of cosmetic surgery of the silhouette.
Competitive prices for a complete or partial liposuction
The prices of the various fat removal procedures in Turkey are all inclusive and include ancillary treatments such as lymphatic drainage. Our aesthetic clinic based in Istanbul can meet all your needs in order to ensure your hospitalization and surgery in optimal comfort.
With professionalism and transparency, Aram Clinic offers its patients who come from all over the world a free and detailed quote from the first contact. We therefore invite you to fill in the online form to obtain a price estimate for your medical stay in Turkey.
The liposuction that you will undergo during a medical stay in Turkey concerns several parts of the silhouette. Whether you are a woman or a man, you will find what you are looking for with Aram Clinic.